Welcome to Xpress Locksmith Ontario Canada!
Xpress Locksmiths is here for you! We can help you with any Locksmith Service in Ontario area. Please call us at (866) 350-4614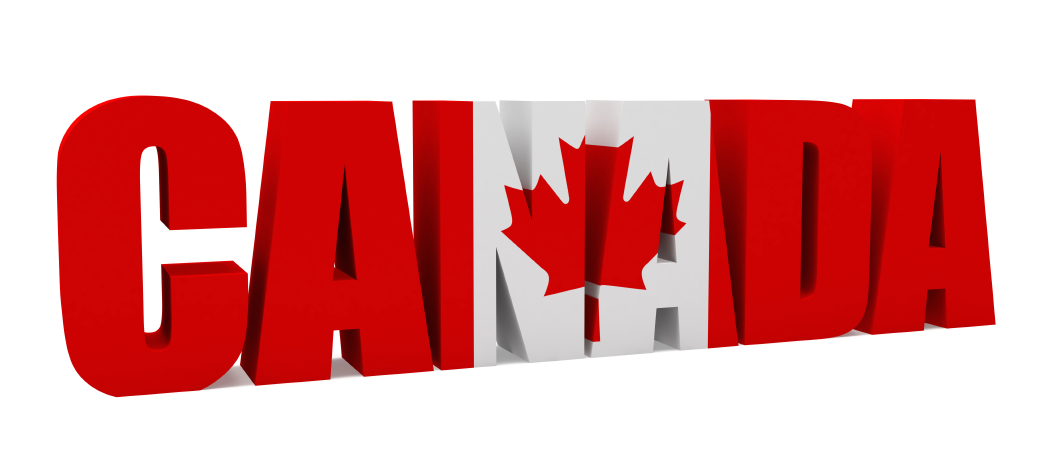 We offer experienced, knowledgeable staff to assist with all your home and professional security needs. Providing a wide range of security services, we specialize in high-security locks and safes for commercial and residential clients.
For more than 15 years, since 2000, we have been proudly serving the Ontario and the surrounding areas. Our professional locksmiths provide prompt and professional service.
Xpress Locksmith is here for you. Whether you need keys made, need your locks changed or got locked out of your apartment allow us to make the situation as simple and pain-free as possible by providing excellent service at a reasonable price.
Xpress Locksmiths is run by professionals, there is nothing out there that "can't be done" so never accept no as an answer from any other locksmith. Give us a call today!
Xpress Locksmiths is here for you! We can help you with any locksmith service in Ontario area. Please call us at (866) 350-4614
Finding A 24 Hour Locksmith Service in Ontario
Xpress Locksmith offers high-quality 24/7 service that can help you resolve many common key and lock problems. Our most popular locksmithing services include:
Lock Changing Services
We offer high-quality lock change services that can help you change locks at home, in your car or in your office. We also offer mobile lock change services that can help you change a lock anytime, anywhere in an emergency, 24/7.
Re-key Services
We offer re-key services that can help you replace keys for door locks on cars, residential buildings and office buildings. You can trust us to help you replace keys for practically any lock you use because we use modern key cutting equipment and techniques to create high-quality replacement keys that are a great value.
Keyless Lock Installation Services
We can help you install high-quality keyless entry devices such as electronic locks, keyless locks and code locks in no time. We make it easy to install keyless locking devices because we use an efficient and highly organized approach that can help you take the guesswork out of installing keyless locking devices.
Replacement Car Key and Remote Installation Services
We also offer a car key and remote installation services that can help you quickly obtain replacement car keys and a remote for most modern vehicles. The value of this service is enhanced by our attention to small details that can help you save time and hassle.
As you can see, we offer many high-quality lock and key locksmithing services that can help you resolve many common key and lock problems quickly. For more information about our locksmith services, please contact Xpress Locksmith for more details.
Residential Locksmith
We are a 24/7 locksmith company that can help you if you get locked out of your home. One of our professionals can easily get you back in quickly and without damaging your property. We specialize in offering re-key and lock change services. Instead of having to carry around a ton of keys with you wherever you go, why not re-key your locks so that you only need one? You should also think about having your home or apartment re-keyed if you just moved in to make sure that you are the only person with a key to your property. We can make sure that no one else has a key to your door locks but you.
Our locksmith professionals know how to install deadbolts for your safety. We can provide you with premium hardware that you can count on, and we can service it as needed. Our 24/7 locksmith company can also provide you with useful restricted key systems. We can make sure that no one other than you can duplicate your key.
We are happy to provide you with a lock change, or we can repair your locks. Our team is also able to install peepholes and door viewers inside for added safety. We can easily install security bars to make sure that your doors are not able to be kicked in and to prevent sliding door entry. Our team is also standing by to help you with keyless entry locks and many other premium services.
Commercial Mobile Locksmith
Are you forever locked out and in need of 24-hour emergency services for your commercial business? At Xpress Locksmith, we have the solution for you. We work on a 24/7 shift to offer you keyless locks entry, code locks and lock change among other services.
If you are tired of intruders coming to your business, don't worry, we too understand your frustration. We respond quickly to offer you lock change solutions and keep the intruder at bay. Moreover, if your key gets lost every time you touch it, you can count those gloomy days gone because we offer electronic locks, re-key and keyless entry any day 24/7.
Our reliable and expert technicians work tirelessly to make sure they fix your door and enhance the security of your business. They will arrive in time to unlock customers locked inside or outside. If you require lock and key change or replacement services in your commercial building, then Xpress Locksmith has the answer for you.
We understand time is precious, and we also know lockouts happen all the time. The days of being locked out of your own premises are over; all you need is a professional who is readily available to help you at any time. Don't pay attention to companies that have no emergency response systems especially when you require key and lock and re-key services because Xpress Locksmith is only a phone call away.
We pride in the superior work we offer our customers, and we never fold our hands until the customer is satisfied completely. You will meet our phone representatives who work 24/7 are sure to give you excellent customer service at your time of need. There must be a reason why our business is hinged on recommendations. All our satisfied customers spread the word for us hence let us worry on your behalf.
About Xpress Locksmith
Xpress Locksmith Service sets the standard for fast, friendly, and reliable mobile locksmith services in Toronto, Mississauga, Scarborough, Ajax, Oshawa, Whitby, East York, Brampton, Bolton, Caledon, Mount Albert, Newmarket, Whitchurch-Stouffville, Bradford, Barrie, Guelph, Waterloo, Kitchener, Cambridge, Woodstock, St. Thomas, Ingersoll, London, Strathroy, Tillsonburg, Oakville, Waterdown, Burlington, Hamilton, Dundas, and Brantford, Ontario . Whether you need to re-key the locks on your newly purchased home, secure a sliding glass door, or install greater security measures, such as break-in prevention equipment, for your home or commercial building, Xpress Locksmith, is the mobile locksmith you can trust with the things that matter most.
Xpress Locksmith has developed a reputation for being a locally owned business firmly founded on the principles of diligence and integrity, from residential locks to automotive keys, commercial door closers, to access control systems, Xpress Locksmith is a full mobile business that goes wherever we are needed to deliver quality professional services with a home town touch.
Available by appointment – Or for emergency calls

(866) 350-4614

24/7 Local Locksmith and Doors Services in the GTA Area

(416) 848-1109

and Kitchener/Waterloo Area

(519) 489-2331

Hamilton/Burlington Area

(905) 481-0137

.
Our Partners: