24 Hour Mobile Locksmith Thornhill, Ontario, and surrounding Areas call 24/7 at  

(416) 848-1109
Whether you are locked out of your home,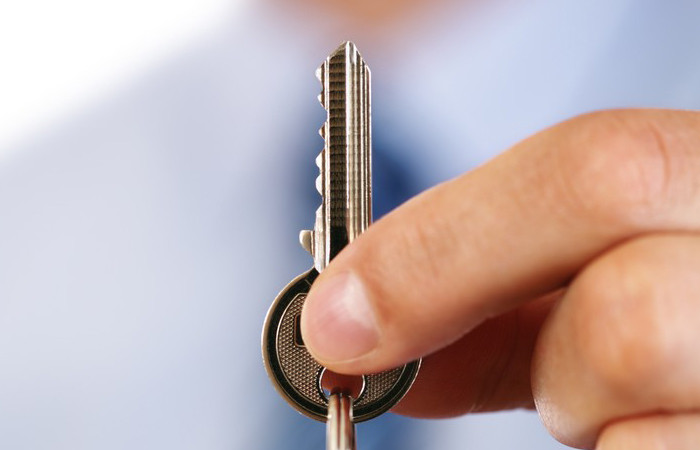 car, business or personal safe, the trusted professionals at Xpress Locksmith Thornhill, Ontario, can help. we are proud to offer a full range of services for a broad range of individual needs. We also offer same-day, 24/7 emergency locksmith services with the knowledge that most people require immediate access to the place from which they had been locked out. When you need an experienced locksmith, we are here for you!
Our services include:
Residential – Do you know who has keys to your house? Re-keying locks is essential when moving into a new home, as you can never know whether the previous owners had given spare keys to friends, family or neighbors for safekeeping or ease of access. Our team of professional Xpress locksmiths can help you protect your home and family by re-keying your locks. We also perform other important services such as replacing your locks entirely, installing deadbolts and peep holes, and much more.
Commercial – Ensure that your business is secure, whether you work in an industrial complex, supermarket, hospital or even a government agency. We can help safeguard your clients and employees as well as your business assets with our commercial locksmith services. Our team has many specialties, including but not limited to the installation and repair of master key systems, exit and panic devices, and wireless electronic locks.
Automotive – If you are locked out of your car, have lost your keys or simply need a spare, we can provide a replacement at a rate significantly lower than that of your local dealership. Specializing in various transponder key and key fob services, we have the experience and knowledge to replace any key, including smart keys, high security keys and keyless remotes. Our automotive Locksmith Thornhill services are available for virtually all vehicle makes and models.
Safes – When you need certain items to be safe and secure, we can offer you a wide selection of safes for purchase, whether residential, commercial, gun vaults, etc. We also offer all the necessary unlocking and repair services for old and new safes alike.
If you are looking for a reliable yet affordable locksmith service in Thornhill, Ontario, and surrounding areas, please do not hesitate to contact Xpress Locksmith Thornhill today. You can reach us by phone at (416) 848-1109 during our regular business hours as well as in emergency situations.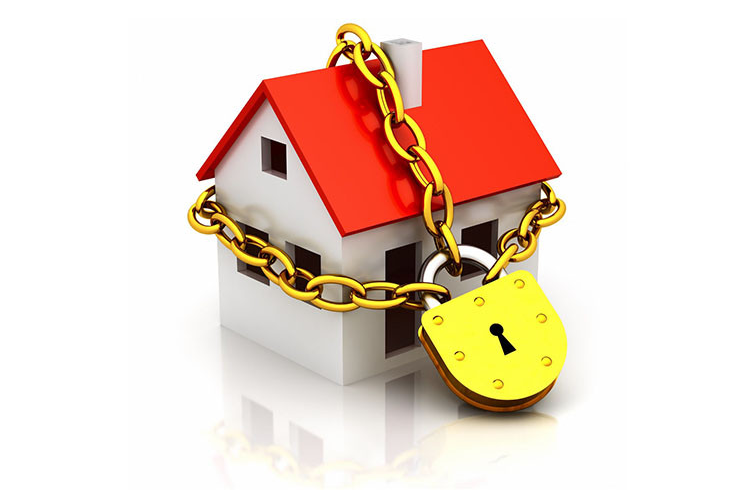 Call now for a Fast and Affordable Locksmith Thornhill, Ontario!
Locksmith services
Our expert locksmiths can help with anything from an emergency lockout to opening a stubborn safe. Because we utilize radio dispatch, our locksmiths can respond quickly to your call. We always provide free estimates, so you'll know what to expect. Here are just a few of the services we offer:
We've rarely seen a lock we couldn't repair. We repair locks on doors, mailboxes, autos, motorcycles, vaults, safes, and keyless entry locks. We even repair antique locks! You can bring your broken lock to us or we can come to you to get your locks working again in no time.
Locks Rekeyed Thornhill, Ontario.
Maybe you've lost the key to a storage facility, a mailbox, or even your front door. We can change the lock to accommodate a new key, and in many cases, can even transform several different locks to fit just one key.
Lock Installation Thornhill, Ontario.
When you want to add extra security, we can install locks virtually anywhere you can think of. We'll assess the situation and make recommendations to provide the best type of lock for your specific needs.
Emergency Lockout Service
If you find yourself locked out of your home, car or office, give us a call. We'll always ask for proper ID to make sure we're not compromising your security.
Safes Opened / Combinations Changed
If your safe keeps sticking or you've misplaced the combination, we can help. Nobody knows safes better than we do, and our technology allows us to open and repair almost any safe.