Xpress Lock Rekey Kitchener Ontario
Call 24/7 at (519)- 489-2331 or Free Call (866) 350-4614.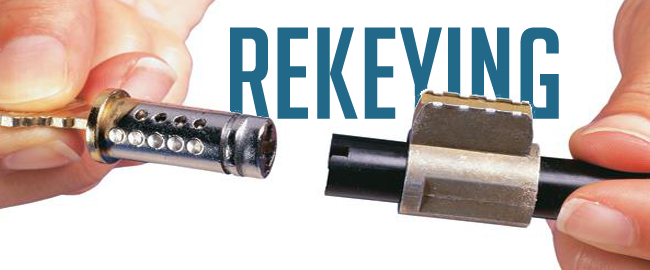 Did you recently move into a new home or business? Keeping the same locks on your property can be a security hazard, and it is important to find ways to keep your property and belongings safe. If you are searching for a Kitchener rekey service, look no further. Locksmith Kitchener ON, specializes in the rekeying business to help save you time and money.
It is important to change your locks after moving, but don't spend unnecessary funds replacing all the locks on your property. Rekeying changes the internal workings of a door lock without replacement. The highly skilled technicians on our team offer the highest quality customer service matched with superior expertise. That is why we are constantly referred to as the leading Kitchener lock rekey service.
Need To Change the Locks?
Contacting a professional locksmith is necessary when security threats are present. You should never change your locks with DIY solutions because you are putting your security in jeopardy. The professionals at Locksmith Kitchener have been highly trained to assist in all aspects of your physical security including lock maintenance, installation, and rekeying.
You cannot trust that someone does not have a copy of your keys, and that is why it is critical to change the locks on your property. Here at Locksmith Kitchener, we believe that you should be able to enjoy your new home or business without any threat to your safety. Your security is important to us, so call us today and our team will help you find a rekeying solution that matches your budget. When you need a Kitchener rekey service, you know who to call, Locksmith Kitchener!
Stay Safe, Know Who Has Your Keys!
We have a long-time reputation of being the leaders in rekeying in the greater Kitchener area. Our team of professionals will ensure that your property is safe and secure; contact us for Kitchener rekey service today.
Whether you want to install new locks, rekey or upgrade existing locks or have a lost key remade, our professional locksmiths can do it right away.
Xpress Kitchener Locksmith Service believes that home security is something in which everyone should invest. Let us help you secure your home and loved ones.