Local Xpress Locksmith Service
Xpress Locksmiths is here for you! We can help you with any locksmith service in Ontario area. Please call us at (866) 350-4614
Here's a quick rundown of the main locksmith services we offer:
Emergency Services Locked your keys inside your house and don't have a spare?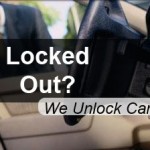 Lost your one and only car key?
Locked the keys inside your car?
Broke your car key in your ignition switch?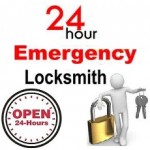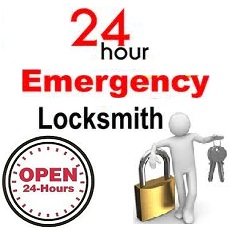 Your ignition won't turn suddenly?
These are just a few of the common emergency situations we offer our services to.
First things first, don't panic, give us a call and we'll make sure to get all the information we need so we can dispatch a locksmith technician to you making sure they have all the right tools and hardware to get you of the jam you're in.
In most cases you can expect a turnaround of less than 20 minutes which is faster than ordering a pizza.
Residential Services
Moved to a new home? Have a sheriff eviction scheduled? Want to upgrade your locks? Someone either stole your keys or has a copy? Switched tenants on your property? These and many more are exactly what our residential service is for.
We carry a wide selection of locks and hardware to meet any demands you may have.
From the most basic lock to the highest security lock, our mobile locksmith will be able to install, repair, rekey and upgrade and locks you may have, all at your location and all within short notice from the moment you place your call. Appointments are welcome as well of course.
Car Locksmith Services
Lost car keys? Broke your car key? Bought a car at the auction and it came without keys? Your ignition won't turn? Someone stole your car keys? Need an extra key cut and programmed? We do it all.
Our car locksmith technician can cut and make keys for all cars, foreign or domestic, with and without computer chips.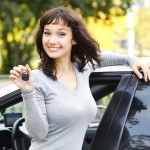 We replace and repair all ignition switches. If someone stole your keys, we can either replace your ignition or program your car's computer not to accept the stolen key anymore.
Whatever it is, as long as its car keys and locks, we got you covered 24 hours a day 7 days a week.