Locks Change Oakville
Oakville Locksmith 519-489-2331
Locks Change Oakville
Key Control or High Security Lock & Key Systems
What is the risk? Key control, or more accurately the lack of key control is one of the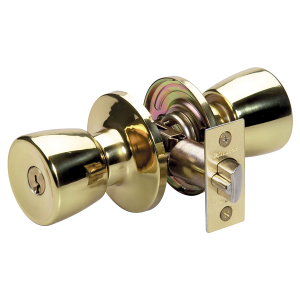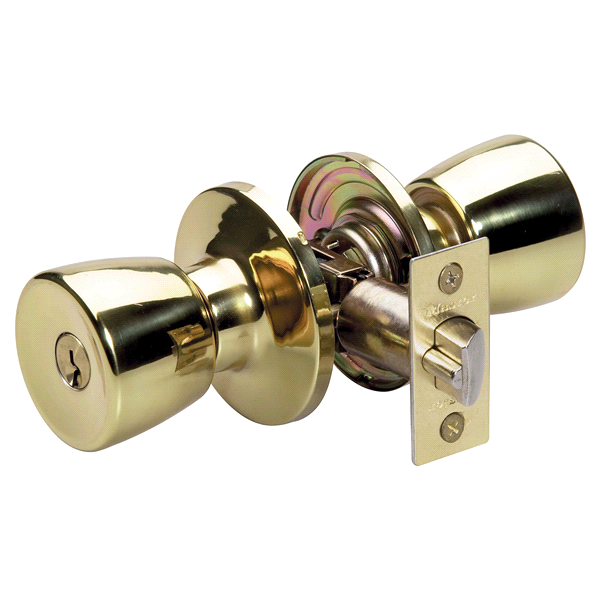 biggest risks that businesses or property owners face.
Without a key control system you cannot be sure who has keys or how many keys they have to your property. Not having a patent controlled key system leads to unauthorized key duplication, which leads to unauthorized access to your property or employee theft.
Most key control systems utilize patented keys and or cylinders, these lock cylinders employ very precise locking systems that can only be operated by the unique keys to that system. Because the cylinders and or the keys are patented, the duplication of keys can only be done by factory authorized professional locksmiths.
The key blanks and lock cylinders are made available only to those same factory authorized professional locksmiths. Procedures may be in place to allow you to contract with another security professional, should the need arise.
The control can be at the locksmith dealer level, at the distributor level, or at the manufacturer level.
All high security key control systems require specific permission to have keys originated or duplicated.
These procedures assure the property owner or manager that they will always know who has keys and how many. If an employee leaves and you get the keys back, you can be reasonably assured that no copies of your keys are floating around.
Most systems have cylinders that will retrofit existing hardware, keeping the cost of acquisition lower.
Some systems employ different levels of security within the system, still giving patented control, but not requiring ultra high security where it is not needed. These measures are again aimed at cost control.
Most systems can be master keyed, some will coordinate with existing master key systems. There are systems available that allow interchangeable core cylinders that will retrofit existing interchangeable core systems.
Locks Change Oakville can help you select the system most suited to your needs.
Service Areas
Locks Repair and Replacement Provide 24 Hour Services to Ontario areas including:
North York | Mississauga | Milton | Richmond Hill | Brampton | Etobicoke | Oakville | Scarborough | Vaughan | Thornhill |Cambridge | Guelph | Kitchener | Toronto | Hamilton | Waterdown | Caledonia | Burlington | Woodstock | New Hamburg | Waterloo and more..